›› KLIFOVET › COMPANY › PARTNERS
Partners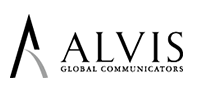 Alvis Global Communicators
A Japanese provider for translation, marketing and regulatory consulting services focusing on animal health products and therapeutic diets to local and global clients.
Pre-registration market research
Customer service (contracted toll-free call center services)
Product development and regulatory affairs consulting services for animal products and feed additives
Good Post-Marketing Study Practice (GPSP) survey and veterinary antimicrobial resistance surveillance
www.alvis.co.jp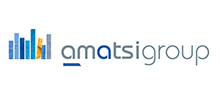 Amatsigroup
A leading independent early CDMO (Contract Development Manufacturing Organization) with a broad range of integrated services:
Bioservices: In-life studies on all veterinary species & Bioanalysis
Pharmaceutical Analysis Solutions
Formulation Development and Manufacturing
Clinical Trial Supply: Packaging and Logistics
Biologicals : Bioprocess development, Biomanufacturing & Control
www.amatsigroup.com

Drooms GmbH
Drooms supports due diligence processes for biotechnology companies and pharmaceutical corporations as part of financing processes, licensing, M&A transactions and the protection of intellectual property when exchanging documents with third parties. As leading European software specialist, Drooms facilitates highly secure access to confidential documents as well as the ability to safely exchange them with third parties beyond company firewalls. Leveraging Drooms data room, documents can be compiled and protected in accordance with strict security standards before sharing with internal and external parties.
www.drooms.com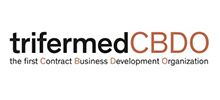 Trifermed
A Contract Business Development Organization is an organization that provides support to the pharmaceutical, biotechnology and medical device industries in the form of business development services outsourced on a contract basis.
www.trifermed.com
---